THE ART OF FILIGREE MAKING
WHAT IS FILIGREE Filigree is handmade jewellery made of fine metal threads (and beads) that are twisted and melt together by home artisans.
There are several types of filigree on the market made from different materials – silver, silver plated, gold plated, copper etc.
Also there are different styles of filigree depending on the technique used to do them, how thick is the metal thread that is used, if silver (or other metal) cast or other materials such as stones (precious or semi-precious) are added on the jewellery and also the style of patterns that are showing.
HANDMADE SILVER ART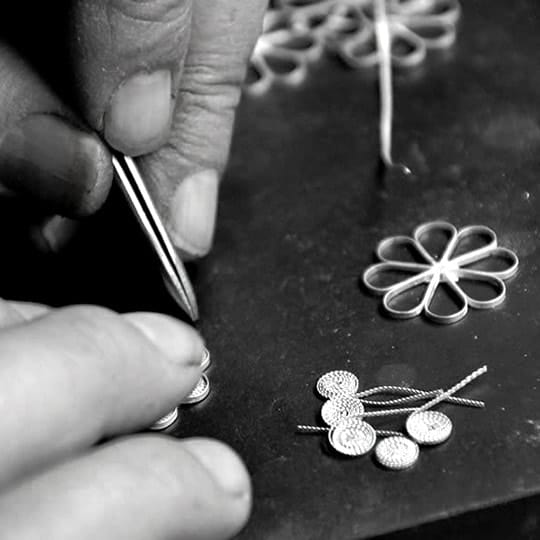 UNIQUE JEWELLERY STYLE In our case, we focus on Silver Filigree (925/Sterling silver) that is made only with the finest threads of silver, which are more flexible and delicate to other type of filigree. We don't typically add stones to our filigree, or other parts of non-handmade silver.
The filigree we make is 100% handmade, thread by thread. Each of our unique pieces takes hours to made.
This tradition of handmade silver filigree goes on from family to family, hundreds of years ago.
OUR MATERIAL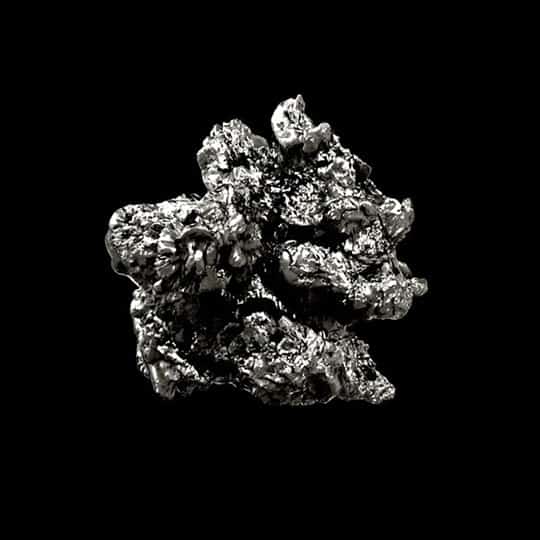 UNPARALLELED QUALITY The material used for our filigree is silver of 925 purity (925 parts of silver / 1000 parts also known as Silver 925) – more commonly referred as sterling silver.
Silver 925 is the quality standard of the industry as if the purity was higher then the jewellery will be very soft to maintain its shape (pure silver treads are very soft and flexible). By using sterling silver in our jewellery we make sure that we give to you the most durable material at the best possible quality.
Have in mind that any silver jewellery that is below the 925 magic number (like 875 or 850) are consider cheap imitations and in many countries – including Cyprus- are even forbid to be sold on the market as "silver".
OUR EXPERIENCED ARTISANS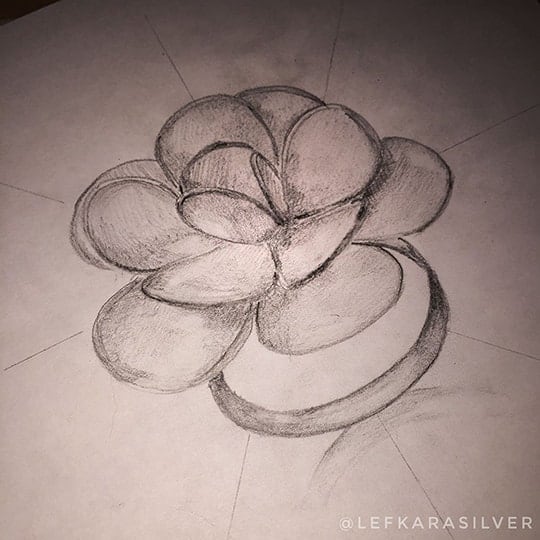 MADE WITH PATIENCE Most of our artisans are local old men and women who have more than 30 years of experience in that art of making filigree. Those artisans carefully stretch the silver material to fine silver threads and then manipulate carefully those threads to create complicated ornaments.
Those ornaments are attached together with a burning flame, and then shined through a complicated, traditional process using only natural material.
Thank to our traditional shining process, our filigree is the most vibrant silver jewellery of it's type available to the market. Our ornaments are the most delicate pieces of art and require a magnifying glass to fully appreciate them.
OUR QUALITY STANDARDS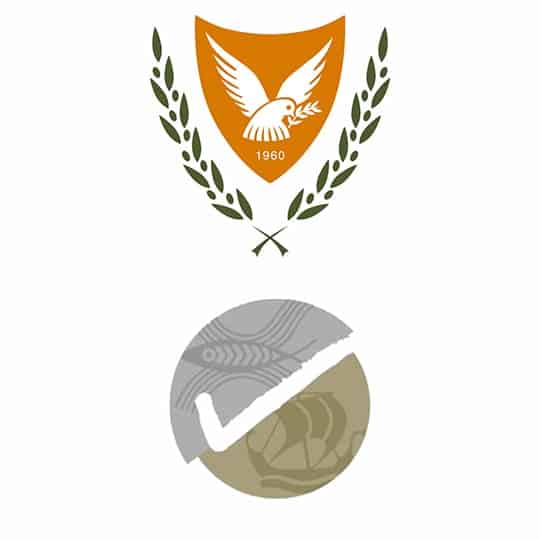 CERTIFICATIONS & GUARANTIES In Cyprus all jewellery that are for sale within the island are regulated by the Cyprus Assay Office: The Assay office has one of the highest standards worldwide when it comes to the purity of the jewellery sold in the island.
It demands all silver and gold or platinum jewellery to be inspected and verified for its purity of material, so the consumer will know what he gets is genuine jewellery. The Assay does NOT allow for sale of Silver jewellery that is below the 925 purity in jewellery shops, therefore, it is quite the standard across the island that the jewellery that is produced here is of this quality.
This distinguishes from most (if not all) Asian countries on which their producers are not regulated by government agencies about the purity of their silver jewellery, which results in many scams.
OUR PROMISE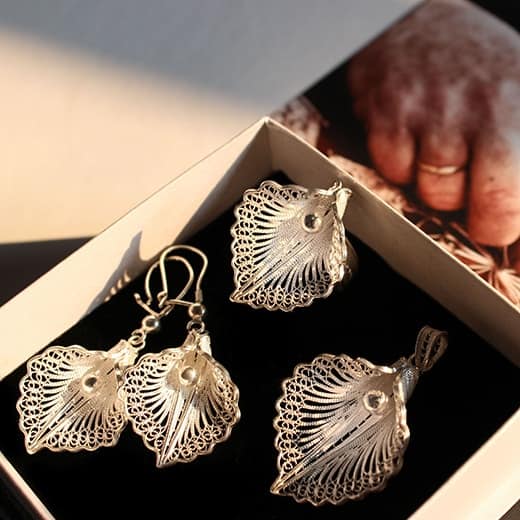 DOING ALWAYS OUR BEST We are a family business with long history in the art of making jewellery.
Our jewelry shop Lefkara Silver is committed to provide to you only the best genuine, handmade silver jewellery made with the traditional process.
Lefkara filigree is the oldest type of handmade jewelry found in Cyprus. It originates from the village Lefkara, which also has a long tradition in laces and is a Unesco World Heritage site.
We have been making handmade filigree for over 40 years, using the traditional melting and bending methods on genuine 925 sterling silver.
We are using the same methods today to bring the finest quality to you to today.
We are honored by your trust, and we promise to deliver to you the best quality available in the market.
Thank you your choosing us!